Our Rhett has officially reached my favorite baby stage, and I wish I could keep him here a little longer.
He is mobile but can't run from me.
He takes naps but can interact and play.
We can communicate, but he doesn't get sassy.
He is still so innocent, not naughty yet.
I always want remember how chunky and snuggly he is at this age.  He has the sweetest little coo/giggle when he gets excited.  His eyes light up like a summer sky, and he gets his arms and legs moving as if he is going to try to fly!  He is so laid back and content, and we can only pray that he stays that way as he grows.  Right now he loves rolling all over the living room but soon finds himself stuck under a chair or table.  He rarely gets upset about it, just looks like a tiny mechanic working underneath it.  He loves his swaddle blankets and binky.  And with one tiny little tooth poking through on the bottom, he chews on anything we'll let him have.  He loves watching his big sis and big bro, and you can see in his eyes that he cannot wait to be able to keep up with them!
Sweet boy, I am so thankful you are ours forever.
I want to take in every part of you while you are little and when you are bigger.
Love you, Rhett Eph!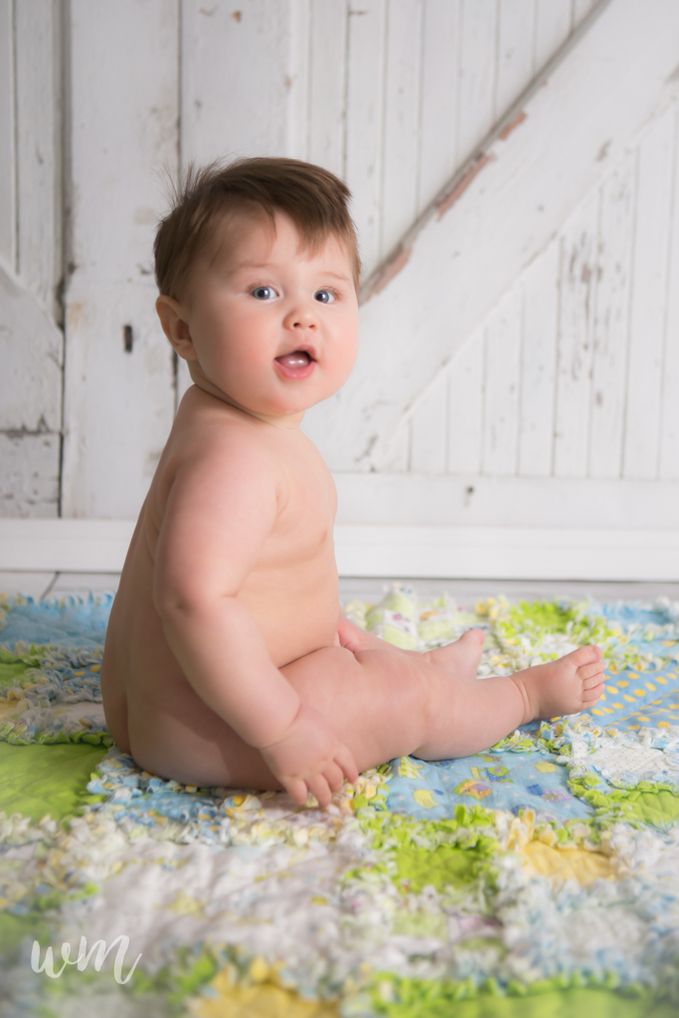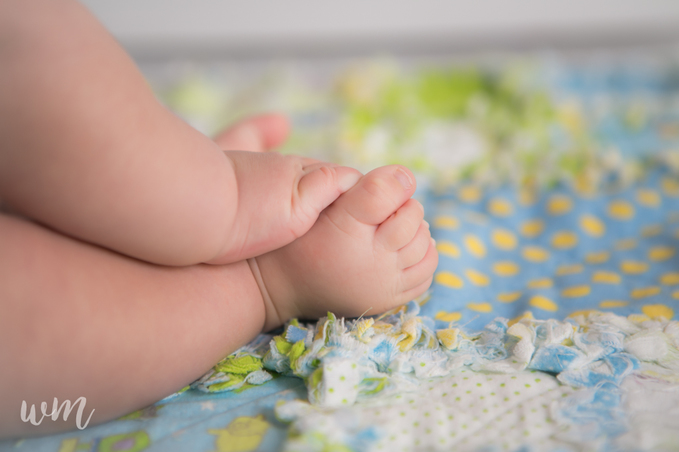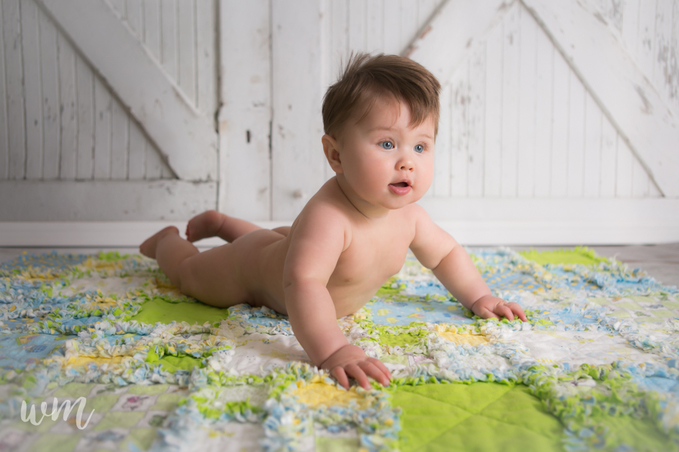 The quilt in his pictures was made with love by his Grandma Deb.
Music: Slow Down, Nichole Nordeman