These two! I got to know them both a little bit about four years ago during my first summer doing senior photography.  Little did I know then that love was in the air, and they would now be traveling down the same road of life.  It is so awesome to see how much they have grown together as a couple in the past few short years, and even more exciting to hear them talk about plans for their future.
I am so looking forward to their June wedding next summer!
Congrats, Joel & Jen!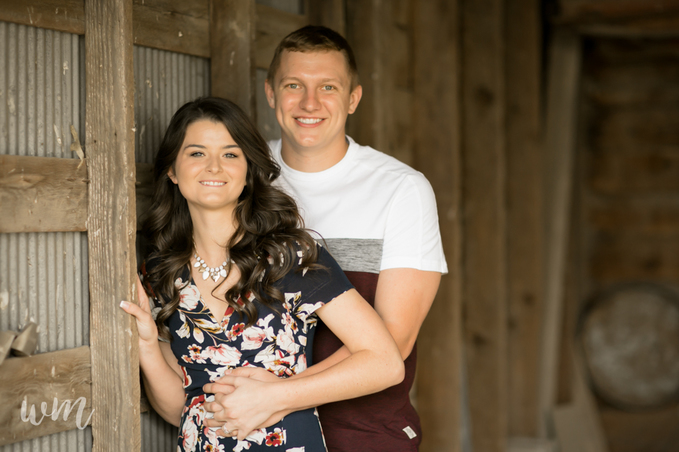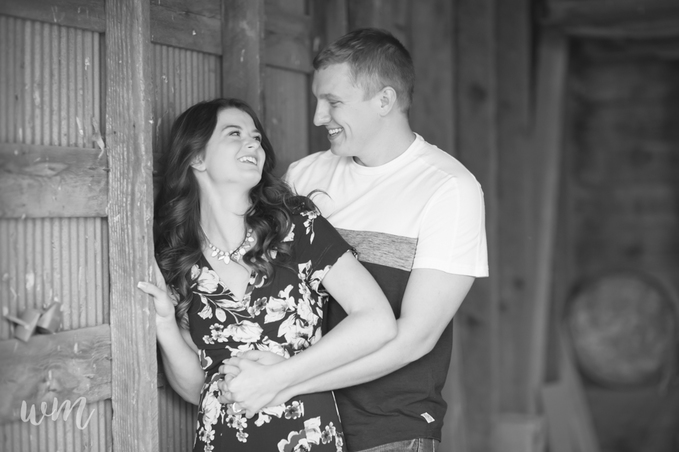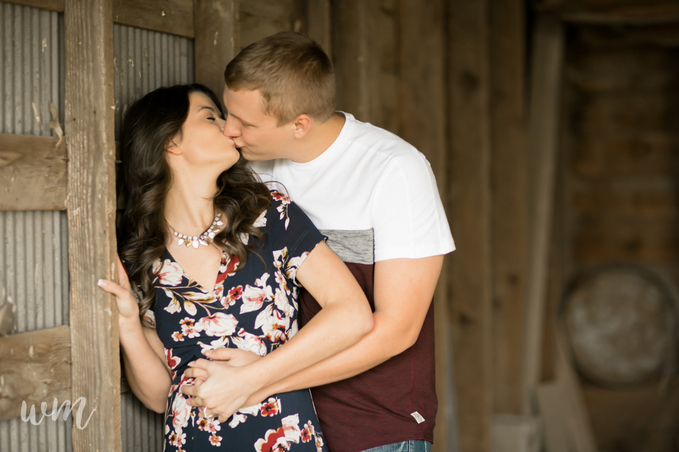 (The picture below was our impromptu attempt of American Gothic, per Joel's request!)
Music: Yours, Russell Dickerson